Shadow of War Mobile Gets New PvP Modes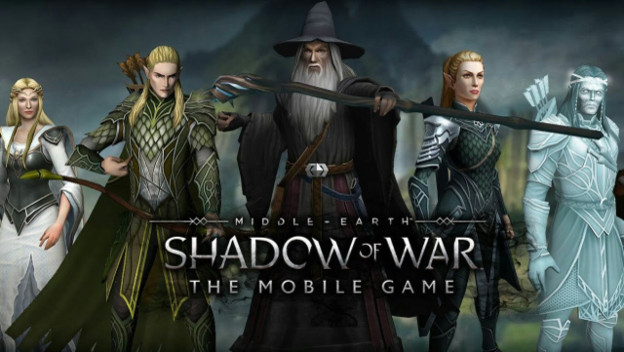 Interestingly enough, the Middle-earth: Shadow of War mobile game is just slightly higher rated than its regular counterpart. So it makes sense that support for the mobile game is ongoing, including some brand new PvP Battle Modes.

The first new Battle Mode will allow for two teams of four who will fight in quick matches. The second introduces an asynchronous 1v1 PvP mode. For this one, WB Games suggests players "assemble [their] strongest Orcs." Both of these PvP modes will have a built-in progression ladder that will end with fantastic rewards.
While these new modes should shake up the Shadow of War mobile game well enough already, WB Games is also including daily and weekly events for them. So there should be plenty for you and your teammates to enjoy into the future. At the least, this news shows that WB Games is committed to Middle-earth: Shadow of War on mobiles, and we'll hopefully expect more updates into the future.

Source: Press Release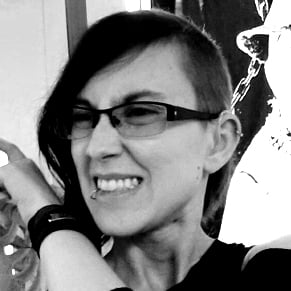 05/11/2018 05:30PM