Crash Bandicoot N. Sane Trilogy Arrives Early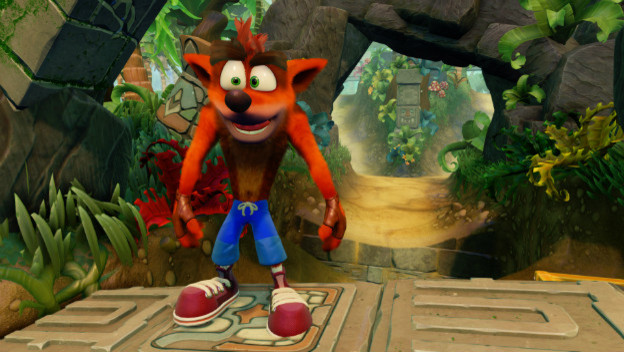 Crash Bandicoot N. Sane Trilogy was a massive success for Activision on the PlayStation 4. Of course, it's an Activision game, and platform exclusivity is not a thing that company ever locks itself into if it can help it. So it was inevitable to see the last Nintendo Direct include the orange marsupial, and even less surprising the announcement was followed with Xbox One and Steam announcements as well. However, and interesting new development in an adjusted release date has just taken place.
Normally, when the release date for a big game changes, that means a delay has happened. But this time, things are moving backwards instead of forwards instead. Originally, Crash Bandicoot N. Sane Trilogy was planned for release on July 10. Now, the game is coming out two weeks earlier, on June 29.
The fun part is that this puts the further releases of this game almost a year on the date from when it originally released. Crash Bandicoot N. Sane Trilogy first launched on the PlayStation 4 on June 30, 2017.
Source: Activision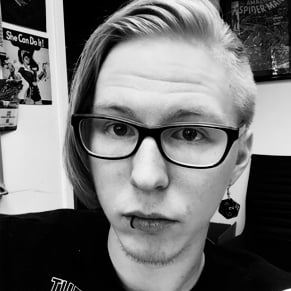 05/11/2018 05:50PM