Sony Announces Its E3 2018 Showcase Details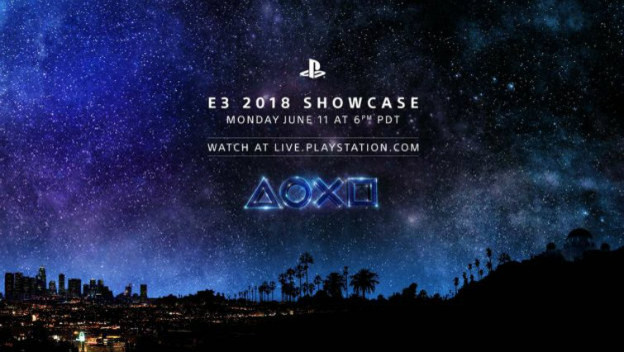 Sony has announced its plans for E3 2018, specifically with respect to the company's annual "Showcase," the branding it has come to use for its version of the usual press briefing or conference. It will take place on Monday, June 11 at 6 PM PT, and the phrasing "deep dive" has been used to describe the way the event will primarily focus on four upcoming Sony releases.
The four games that the Sony E3 2018 Showcase will be diving into are Kojima Productions' Death Stranding, Sucker Punch Productions' Ghost of Tsushima, Insomniac Games' Marvel's Spider-Man, and Naughty Dog's The Last of Us Part II.
Sony's Shawn Layden says this "deep dive" format is a result of Sony's continued goals to change or evolve the format of the (technically) pre-E3 shows, and that this is especially shifting as the live streaming of these events becomes more popular. So the new angle may be more conducive to viewing at home, rather than sitting in a live auditorium.
Layden also commented that the company will have content in place for third-party partners and indies and the like, but as far as the first-party content is concerned, we're likely looking at more on games already announced instead of new, big AAA announcements. That last bit is conjecture on my part, of course.
Source: Gematsu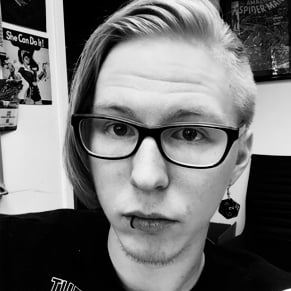 05/11/2018 05:50PM