Monster Hunter Movie to Star Milla Jovovich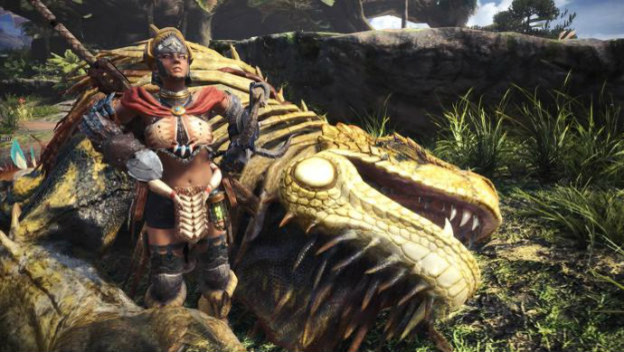 Variety is reporting that a film based on Capcom's Monster Hunter series is scheduled to go into production this coming September. Not only that, but we know the core talent involved with the film. Constantin Film is running the show, with the Resident Evil team of director Paul W.S. Anderson, producer Jeremy Bolt, and actress Milla Jovovich. The budget is currently near $60 million.
Constantin and the above talent have all seen great success with the Resident Evil series, with the final movie, The Final Chapter, making $312 million overall. Like that film, Monster Hunter is set to shoot in South Africa, and Cape Town.
Monster Hunter is being built as a series, intended to follow a similar path to Resident Evil. Capcom recently announced Monster Hunter: World is literally the company's best-selling game in its entire history, so riding on that momentum makes a ton of sense. Meanwhile, Constantin is also plans to produce a reboot for Resident Evil, although that is still in the early creative stages.
Source: Variety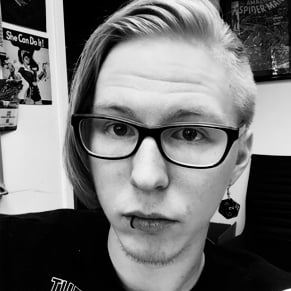 05/14/2018 11:40AM