Spider-Man Collector Box Available at GameStop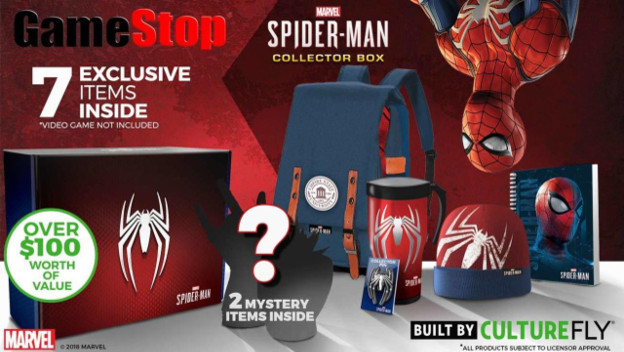 Any Spider-Man fan will be excited about this news, but it's good to remember that it's been spawned because of Insomniac's Spider-Man game. A Collector Box has been announced by GameStop. This does not include the game, but rather collects a bunch of Spidey merchandise for super fans.

Of the items that have been revealed in the Spider-Man Collector Box, there's a notebook, beanie hat, travel mug, enamel pin, and backpack. Two more items will also be included in the set, but we don't know what those are quite yet. The shadows make it seem like you might get a statue of the web slinger's web slinging hand pose, but maybe it's also a wearable item that you can use to make your own webs!
All of the items packed together in this Spider-Man Collector Box are worth $100, but GameStop is listing it for $50. This collection of collectible merch is exclusively available from GameStop, but you can buy it already pre-order it online. It will be released on September 7.

Source: GameSpot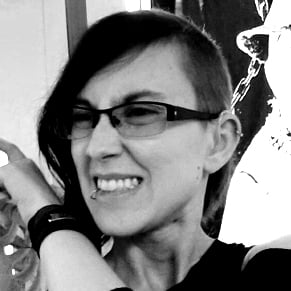 05/14/2018 01:20PM