Overwatch Anniversary 2018 Adds a Map and Costumes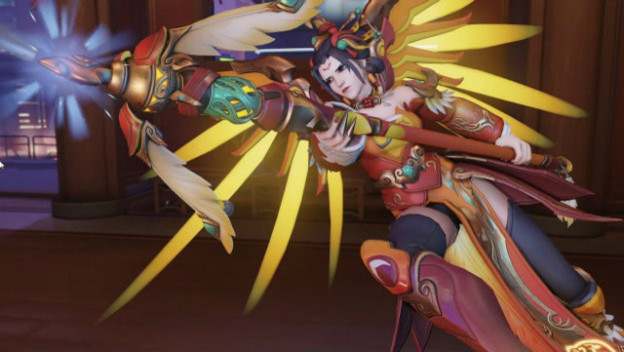 Happy Anniversary to Overwatch which, as of this month, has been out for two whole years. To celebrate, Blizzard will be hosting various festivities and events in their game. They are also launching a new Deathmatch map called Petra. In addition to the new map, players will gain access to older seasonal items and a portion of the game's previous brawl modes, which will be rotated through Arcade mode on a daily basis.
Of course, this wouldn't be Overwatch if Blizzard wasn't taking the opportunity to add even more cosmetic items. With the anniversary event, players will have the chance to win 50 new items. 8 of these are legendary and 3 are epic.
The event is set to run May 22 to June 11, 2018, and players who log on will receive one loot box which contains a legendary-level item. Also out on May 22 is the Legendary edition of the game. This a digital only purchase which contains the base game, and 15 cosmetic items.
If you're a collector, this event represents a good opportunity for you. If not, well, new modes!
Source: GameSpot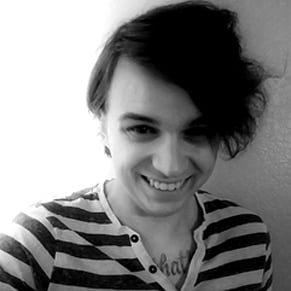 05/14/2018 01:40PM