F1 2018 Arrives August 24, 2018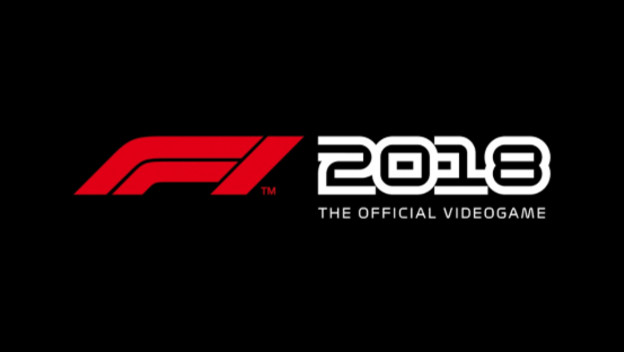 Some video games announce their launch far ahead of time, while others, like F1 2018, wait until fairly late in the game. The upcoming F1 racing game will be released on August 24, 2018 for the PlayStation 4, Xbox One, and PC. A few main features have already been announced, but developers Codemasters said there is even more news to come.

As far as what has already been decided, F1 2018 will include all of the drivers, circuits, and teams from the 2018 F1 season. There will also be tons of brand new cars (including some classics), to give F1 2017 players something to look forward to. Career mode is back, and will be much more vast and detailed. Codemasters and publisher Deep Silver also teased the return of a fan favorite feature, but we'll have to wait to find out what that is.
F1 2018 will enjoy even more enhancements over its 2017 counterpart, but we won't know what these are until closer to launch. The director of the F1 franchise from Codemasters, Paul Jeal, wants to make it clear that the team regards the fans requests and interests very highly. So players will hopefully be able to look forward to an experience catered to them.

Source: PlayStation LifeStyle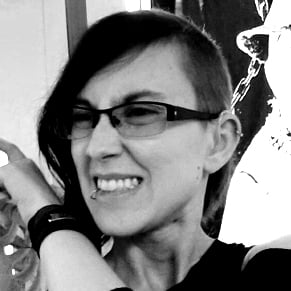 05/15/2018 01:05PM