Xbox Accessibility Controller Leaked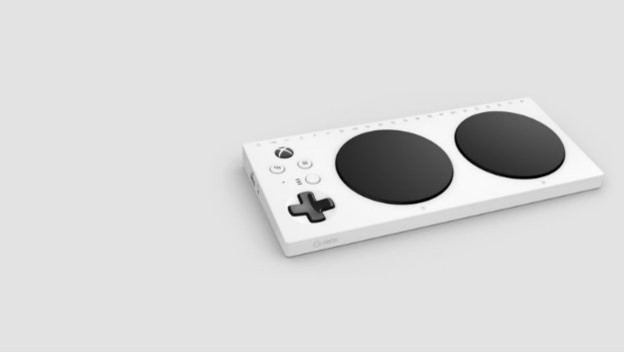 According to a report from Windows Central, the design for a brand new Xbox One/Windows 10 controller has been leaked ahead of its announcement. Presumably planned for a reveal sometime around E3 2018, this controller is special in that it looks nothing like the usual Xbox One pad and is designed specifically with accessibility in mind.
All that has leaked so far is an image of the controller, so we can only guess as to how it really functions. The controller is definitely designed with different forms of interactions in mind. It's a flat, rectangular device, with two enormous buttons labeled "A" and :B." along the top side of the unit are grooves which seem to represent controller functions, made to be recognizable via touch. It also has a large d-pad on the left side, some modular buttons, and a 3-light LED which likely means different settings can be toggled.
Microsoft has long been a proponent of accessibility in games, often leading the charge with system-level settings for Xbox One that allow users to configure options beyond what individual games allow.
Source: Windows Central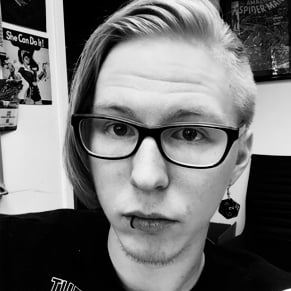 05/15/2018 01:05PM