Microsoft Officially Reveals Xbox Adaptive Controller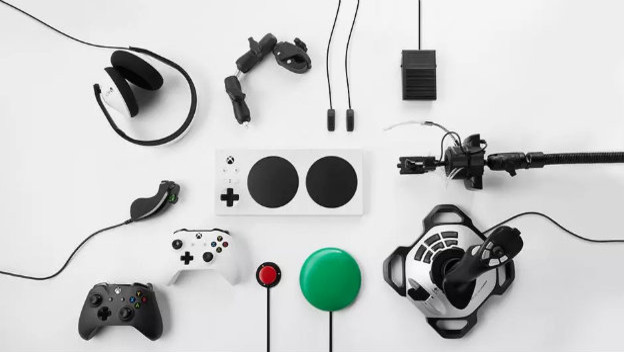 A leak of the basic unit made its way around the Internet this week; now the official reveal has landed. Now that Microsoft has officially announced the Xbox Adaptive Controller, we know it's not just a slab of accessible buttons and grooves – it's also designed to work with all manner of modular devices that users can really tune to their specific needs. Also, Microsoft consulted with AbleGamers to get this thing made, and that's really cool.
Most of the time, gaming setups designed by outfits such as AbleGamers are built on demand, sometimes 3D-printed, other times engineered, and that ends up being expensive and only available for a small number of people at a time. The Xbox Adaptive Controller is made to support all kinds of peripherals – official and otherwise. The device has a line of 19 3.5mm jacks, which will accept input programmatically from myriad input sources. As examples, Microsoft has shown the controller working with various solo buttons and switches of various sizes plugged into the controller, as well as peripherals from companies like PDP and 3dRudder.
The controller will be made available on the Microsoft Store later this year, at a cost of $99.99. While higher than a standard controller, this price is much lower than it normally costs to provide similar solutions to players, which are often funded through charitable options like grants.
Source: Polygon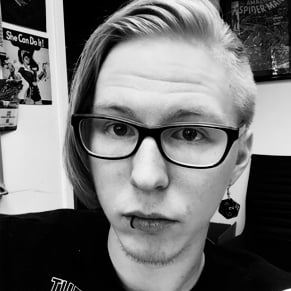 05/17/2018 04:40PM