Nerf Launching Overwatch Blasters in 2019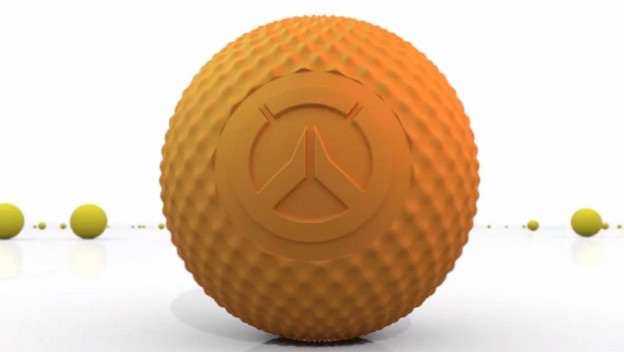 This week, the official Overwatch Twitter account announced a new partnership between Blizzard and Hasbro, introducing a new line of Nerf blasters under the "Nerf Rival" line. The theme, of course, is Overwatch, Blizzard's monolithic hero shooter.
The line will launch in 2019, although no details have been provided on what the toy guns will look like, how many there will be, or how much they will cost. However, the Nerf Rival line is very specific, and we can make assumptions based on past releases.
The Nerf Rival guns are more serious, and aimed more at both collectors and competitors. The idea is that these are a more safe alternative to things like paintball or airsoft, with performance and precision still part of the design.
Nerf Rival has included other licensed products, such as blasters and pistols based on Deadpool. Some of the weapons go for up to $99.99, and accessories such as protective gear and magazine expansions are also available.
Source: Polygon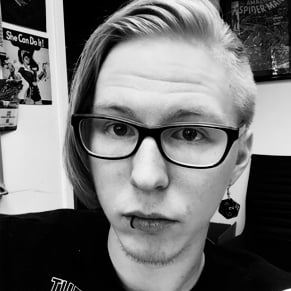 05/17/2018 04:40PM