Esports Gambling to Expand Following Supreme Court Ruling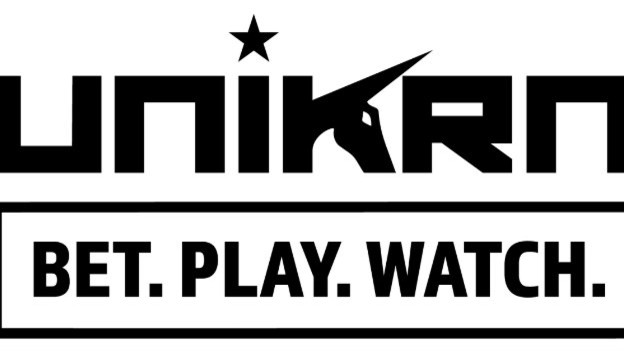 This week, the Supreme Court infamously declared the federal ban on sports betting unconstitutional. Now the floodgates are starting to open with sports betting services making their way to the States, or outside of Nevada where sports betting has remained legal. This includes companies based around esports, which have been anticipating this move and are now preparing to expand.
Kotaku's Compete spoke to representatives of Unikrn, a company that operated on Nevada and uses its own cryptocurrency to service its users. Now that the federal ban has been lifted, all the company has to do is wait for individual state bans to lift, as the Wire Act (which prevents gambling across state lines) is still very much in place. The company has already started talks with casinos to get things moving.
Another organization, the Esports Integrity Coalition, has been doing work from the UK to keep esports betting on the up and up, as this market has often been entangled in controversy, with various websites taking root in unregulated, therefore predatory spaces. Now that the ban is lifted, organizations like the ESIC can (and is) work to get regulations and enforcements in place to protect customers as much as possible.
Source: Kotaku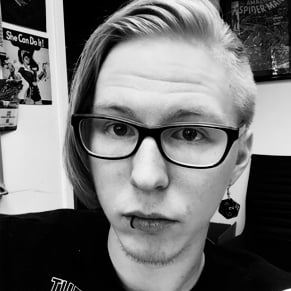 05/17/2018 04:40PM