Epic Will Run an Online Tournament for Fortnite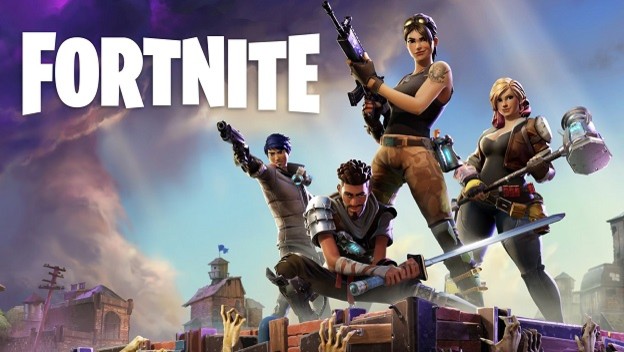 Players who are lamenting the discontinuation of Fortnite's formidable and innovative Infinity Gauntlet mode might be able to take solace in the fact that Epic continues to release content with every patch. In addition to a new rifle featured in the most recent patch, players will also be able to participate in an online solo tournament for prizes.
Referred to as Fornite – Solo Showdown Limited Time Mode, players will play against others who opt into the "ultimate test of survival." The game will then track progress and award points based on match rankings. Players must play 50 solo matches to be eligible for prizes.
First place players will receive 50,000 V-bucks, second through fourth place winners will receive 25,000 V-Bucks, fifth through fiftieth will receive 13,500 V-bucks, and fifty-first through one-hundredth place get 7,500 V-bucks. The contest will run from May 17th to May 21st.
Placement in the matches will determine point gains. 1st, for example will add 100 points to the player's total. If you're the competitive type, best get practicing soon.
Source: Epic Games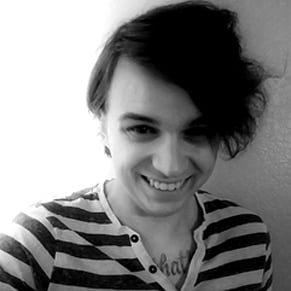 05/17/2018 04:45PM