CoD: Black Ops IV Details Revealed; Big Changes for the Series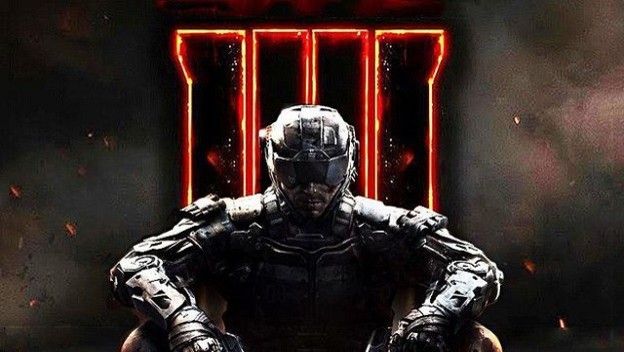 Call of Duty. Love it or hate it, it's an undeniable behemoth in the video game industry. After a lot of speculation regarding the upcoming title, gamers are finally getting a sense of what they can expect in the release of Call of Duty: Black Ops 4 thanks to today's announcements.
Notably, there will be no single-player campaign. This is something that we'd heard rumors of and it will definitely be disappointing to the parts of the demographic that play exclusively for the stories which are, often, pretty good. Fans of Black Ops III might be excited to learn that the specialists system from that game will also be present in the new title. Black Ops 4 will also have 3 maps available at launch for the beloved zombie mode.
The new title will be a large departure from the series' traditions, though. The superhuman traits of characters in the past games, which allowed for insane mobility and acrobatics, will not be present. Also, matches will now be five on five.
Also, strangely, or perhaps not considering the popularity of the genre, Blacks Ops 4 will have its own battle royale mode called Black Out.
Maybe these changes aren't for you. Maybe you're nervous about what is happening to the series. But maybe that will make this last bit of news important to you: customers who pre-order will gain access to a multiplayer beta released later this year. We do not know the date or the modes available at this point.
Source: Forbes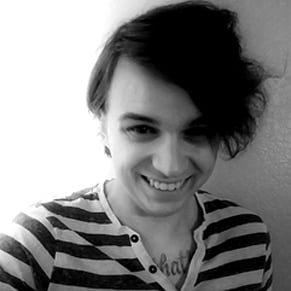 05/17/2018 07:15PM