Yoshimitsu Confirmed for Soulcalibur VI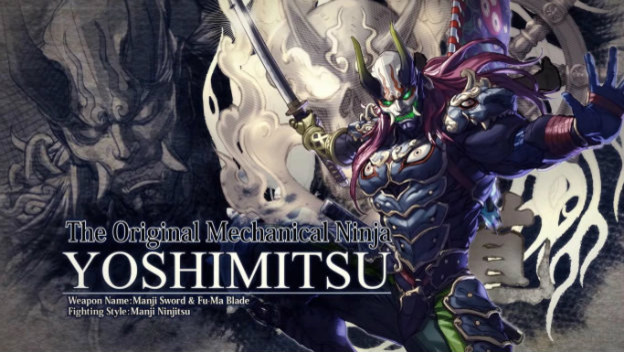 The character reveals for Soulcalibur VI, presumably still locked in for 2018, keep on rolling. As the theme this time seems to be a bit of a soft reboot, we're seeing more and more classic characters, fighters who may have been absent or altered dramatically in the previous entry. The latest reveal is Yoshimitsu, a character who is not only a Soulcalibur regular, but a Namco mainstay, who also has a long history with the Tekken series.
Yoshimitsu is back, in full demon mode. While he's got some kind of cephalopod thing going on in Tekken 7, he's much more classic in his Soulcalibur VI manifestation. He has an ornate mask, and some pretty wild, demonic armor, but otherwise looks like a dude with a sword. That said, the trailer featuring the new character reveal shows us his usual, unconventional sword style is very much intact and familiar.
For the most part, these character reveals have all been returning characters. We have only seen one brand-new roster addition to Soulcalibur IV and one guest character so far. It will be interesting to see how much new content we'll see before the game drops, or if we're looking at more of a Street Fighter IV kind of situation.
Source: Destructoid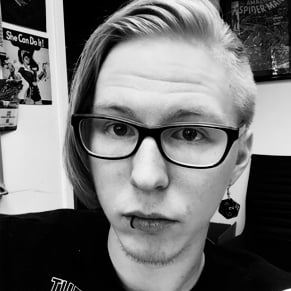 05/18/2018 09:15AM