Fortnite Mobile to Receive Voice Chat and Android Version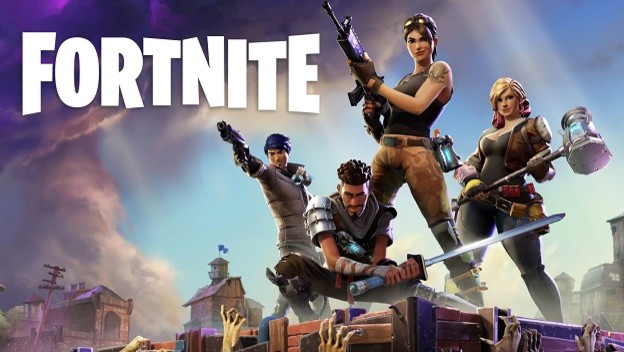 With the rate that Epic Games makes changes to Fortnite, it isn't surprising that they are a current staple in the video game news cycle. According to a blog post released by the developer, the game will be launching on Android this summer. The post also reveals more details about upcoming updates for the mobile version of Fortnite.
Among these updates are a new customizable HUD that will allow players to optimize their visual experience with the game. Also, and maybe most important, is the upcoming addition of voice chat. This is an important element for team-based modes and is currently present on all versions of the game except mobile. After the update, players will be able to chat with others cross-platform so it won't matter much what platform your friends play on, barring the obvious control scheme advantages between mobile, mouse, and controller.
There is no official release date for the Android version of the game yet beyond "this summer" but we'll keep our readers updated as we find out more.
Source: Polygon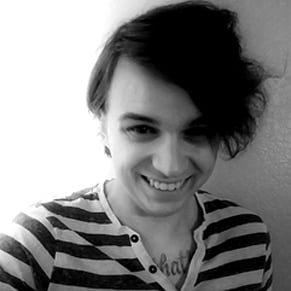 05/18/2018 03:25PM