Gotta Go Fast? Sonic Edition PUMA Sneakers Out in June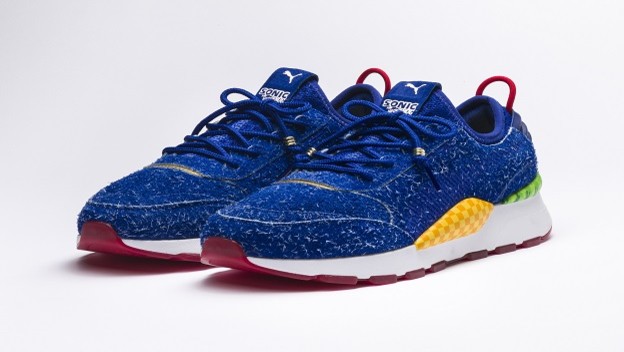 According to the games, TV shows, and countless memes, Sonic the Hedgehog is pretty fast. His enemy, Dr. Eggman, isn't canonically fast, so far as I can tell, but he does seem to outpace Sonic in a scene at the end of Sonic the Hedgehog 2. Regardless, they run. Running is often associated with shoes. PUMA is also often associated with shoes. So, naturally, the announcement that SEGA and PUMA will come together to release SEGA-RS00 Sonic and Dr. Eggman sneakers on June 5, 2018, makes a lot of sense.
The shoes are designed to evoke the characters of Sonic and Dr. Eggman, as well as some of the locales featured in the games. Iconic imagery and textures cover the shoe and the bright color palette ensures that the shoes will be noticed whether they are on your feet or displayed on a shelf as a collectible of sorts.
You can find these Sonic and Dr. Eggman sneakers in June for $130. They will be online, in Puma stores and in a few other, unnamed retailers.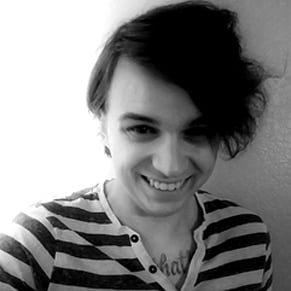 05/21/2018 01:55PM