Rumor: Jetpack Mode Coming Soon in Fortnite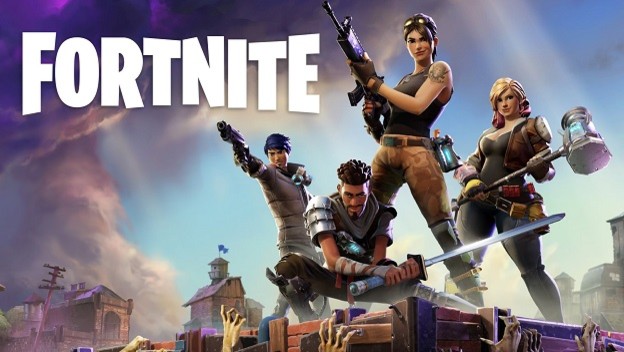 Fortnite's limited time, competitive Solo Showdown mode is wrapping up May 21, 2018. But, because this is Fortnite we are talking about, gamers may not have to wait long for the next unique spin on the popular battle royale gameplay that seems to be so popular these days. Thanks to the work of data miners, players have reason to suspect that a new mode will be available in week 5 of the game's newest season.
In the games files, players found the text "Close quarters combat with Shotguns and Jetpacks," alongside some instructions on how to operate the jetpack. It's not a stretch, then, to assume that jetpacks will finally be coming to Fortnite. They were announced back in February 2018.
In terms of the Solo Showdown event, Epic will reward the top competitors with V-bucks at the end of today. It's nice to see their continued support for the community in the form of a relentless content release schedule.
Source: IGN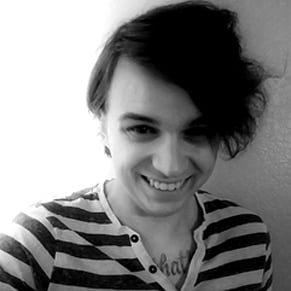 05/21/2018 05:55PM