Final Fantasy XIV Sends Players Back to Ivalice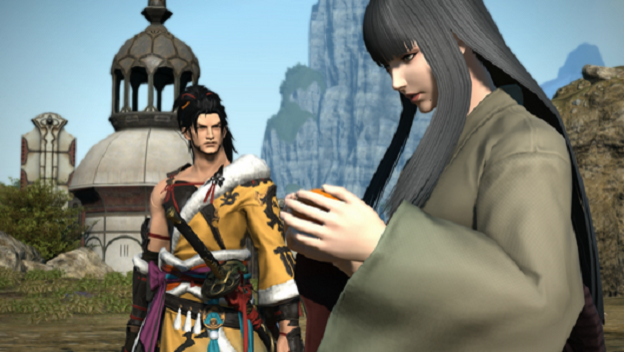 As of today, adventurers in Square Enix' Final Fantasy XIV will be able to partake in a myriad of new adventurers thanks to the newest patch, 4.3. This is known as Under the Moonlight.
The Final Fantasy XIV patch contains a bunch of new material that should keep players busy for a while yet. For one, there's a new raid, which can be undertaken with up to 23 other players, that is set in a version of Ivalice. Ivalice is primarily known as the setting for Final Fantasy Tactics and Final Fantasy XII. The raid will show the world in a new light and features a unique story that aims to unearth the forgotten mysteries of that realm.
Additionally, the patch will continue the main scenario story of the game, largely building off of the content established in the most recent expansion, Stormblood. The housing system, Hildebrand sidequests, PVP, and Eureka (a land that is mechanically similar to Final Fantasy XI) have all seen improvements, as well.
The patch is available as of May 22, 2018. In addition to the new content, it also contains various adjustments to gameplay systems.
Source: Press Release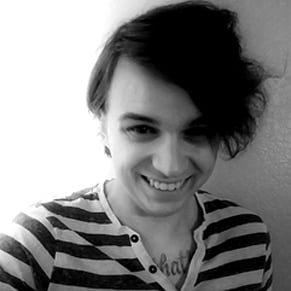 05/22/2018 03:45PM