NBA Playgrounds 2 Delayed at the Buzzer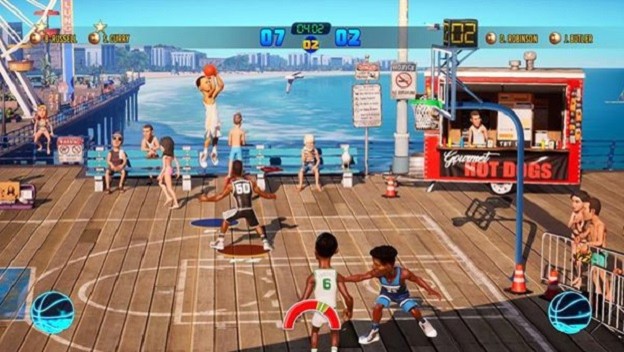 If you were looking forward to playing NBA Playgrounds 2 today, well, you have probably noticed that you can't; the game was delayed yesterday by developer Saber Interactive.
It is not yet clear when NBA Playgrounds 2 will be released. It was also revealed by customers that digital pre-orders were being canceled. Saber Interactive says that they are doing this because they are not sure how long the game will be delayed. They continued on to state that they have "incredibly exciting news for the game," and will share that news soon. This is supposedly why the launch date has been moved, but it is unclear why it was so last minute.
NBA Playgrounds 2 is an arcade style sports title which, traditionally, can be a lot of fun if they are handled properly. The first title in the series didn't perform all that well, so maybe Saber Interactive is taking care to make sure they get it right this time. We'll know more when the developer shares the aforementioned "incredibly exciting news."

Source: Polygon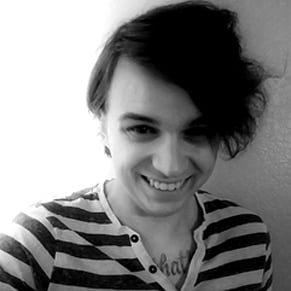 05/22/2018 04:05PM