Epic Games Heavily Funding Fortnite Tournaments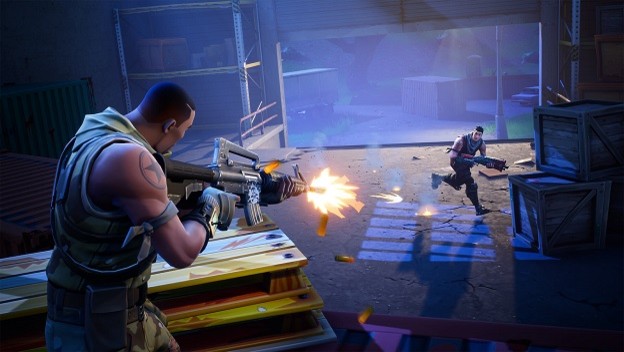 Epic Games sure likes to keep games reporters busy with all the Fortnite news, apparently. This will be the sixth post I've written about the game in about as many days, three of which have been since yesterday. There is no reason to complain, though; Fortnite always seems to have something big going on. For example, Epic Games will offer $100,000,000 in prizes for the game's competitive scene during its first year. Now that's big.
This is all according to a blog post written by "The Fortnite Team" on Epic's official site. They say they are "getting behind competitive play in a big way," but insist that they will have a unique approach with an effort to be more inclusive. They will also take time to ensure that the game will be fun to both watch and play.
Right now, details are scarce about exactly what gamers can expect from the game's 2018-2019 season, including how the tournaments will be run and which platforms players will be able to use. The blog post says that more news is expected in "the weeks ahead."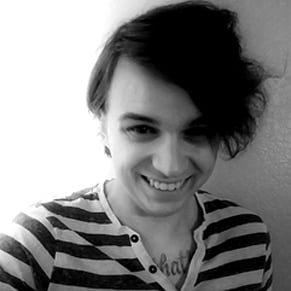 05/22/2018 04:15PM