Industry Figure Tommy Tallarico Teasing Huge Announcement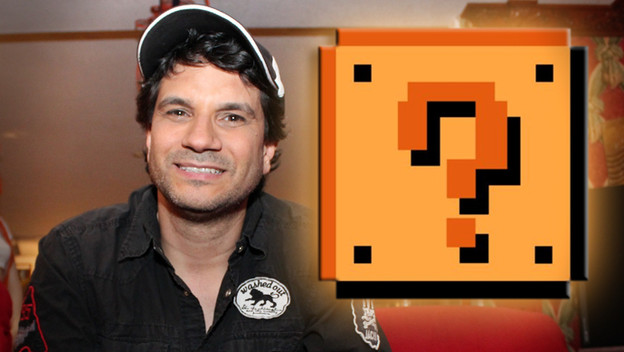 Tommy Tallarico is known for making waves (and sweet sounds) in the video game industry, and now he's teasing something on the horizon that could (cue Heath Ledger voice) change things… forever.
In a Facebook post on his official fan page earlier today, Tommy posted the following to his feed: "TEASER: I'm exactly 1 week away from making a HUGE life-changing announcement! No... I'm NOT retiring... and no... Shannon isn't pregnant. :D Official press release coming next Tuesday. This is a big one! Gonna catch a lot of people and friends off guard. Exciting times ahead!"
Accompanying the post was a mysterious picture of a Super Mario question mark box.
Could this be a hint to what lies ahead? Is Tommy about to become the new CEO of Nintendo, working hand-in-hand with Shigeru Miyamoto on a secret project? Or is it a clever ruse to throw us off the scent? Either way, CheatCC will continue to cover this news as it develops, including an exclusive interview with the man himself we hope to score sometime in the near future.
Tommy is an industry veteran and accomplished composer, working on such video games as Earthworm Jim, Spider-Man, and many more. From 1997 to 2007, he rose to television popularity, hosting the hit video game review show Reviews on the Run on the G4 network with partner Victor Lucas. He currently travels the world with his hugely successful Video Games Live tour, which was recently funded a sixth time via Kickstarter.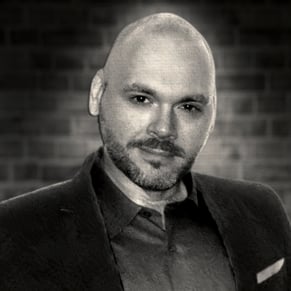 05/22/2018 03:20PM