New Destiny 2 Emote Is Very Expensive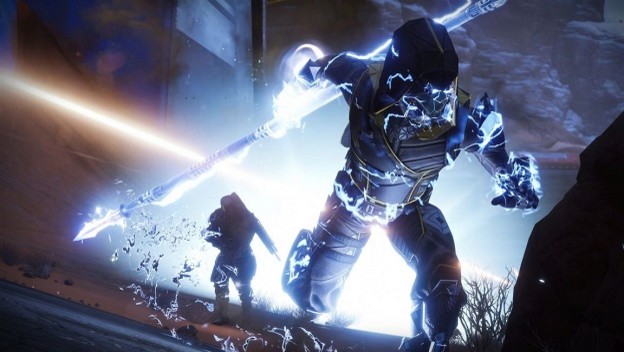 Destiny 2 is a blend between the the first-person shooter and MMORPG genre, so it makes sense that the ability to show off your character's aesthetic is present. In Destiny 2, this ability is often tied to microtransactions, and the newest emote players can buy is a bit surprising because, well, it will cost $10. Yeesh.
The emote is called "Salute of the Lords" and can be found in The Iron Emote Bundle on Destiny 2's Eververse store for 1100 silver. It isn't looking like the Destiny 2 community is all that happy about this news, as indicated by this Reddit thread. Nobody likes to feel like part of the game is locked behind paywalls, even if the content doesn't give any competitive advantageous.
It isn't clear at this point if the emote will be available through means beyond direct purchase, but this sort of thing isn't all that uncommon in games; it's the price tag that is a bit outrageous. As of now, there are no updates.
Source: PC Gamer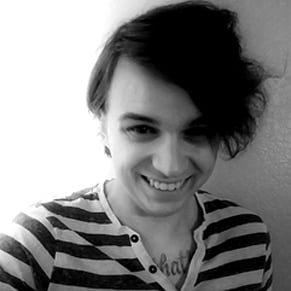 05/23/2018 01:40PM