Halo: The Master Chief Collection Gets Intelligent Delivery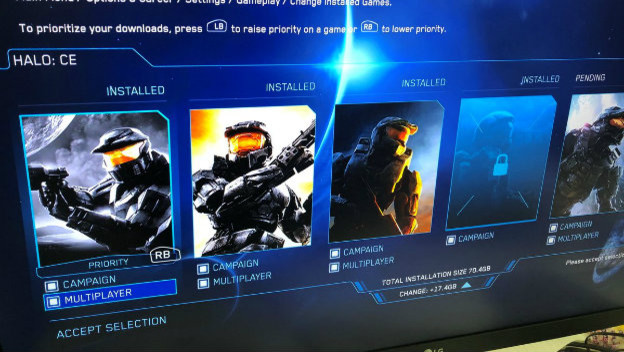 The story of Halo: The Master Chief Collection now stands to be one of great redemption and perseverance by developer 343 Industries. While the game's launch was a legendary misfire, the company has been hard at work to address the laundry list of issues, and continues that work to this day. A huge update is on the way, one that many are expecting to practically be a relaunch of the collection. One nice early surprise is that Halo fans will actually be able to customize their experience to an extent, down to how much Halo they actually want to have installed at one time.
Something that has been alluded to in the past has been Microsoft's interest in "Intelligent Delivery," a game development philosophy that allows users to selectively download a game's content, rather than having to clog up their harddrives and Internet bandwidth with stuff they may never use. This is going to be a feature added to Master Chief Collection, and 343's Brian Jarrard was nice enough to show a fan on Twitter a preview.
Indeed, the screenshot shows a Custom Installation screen, that lets a player separate each Halo game out by Campaign vs Multiplayer. In addition to that, they can also raise and lower download priority with the push of a button. Pretty cool stuff!
Source: Twitter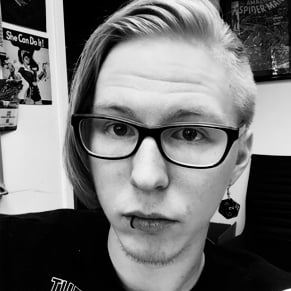 05/23/2018 01:45PM