Activision Blizzard Announces Big Merchandising Plans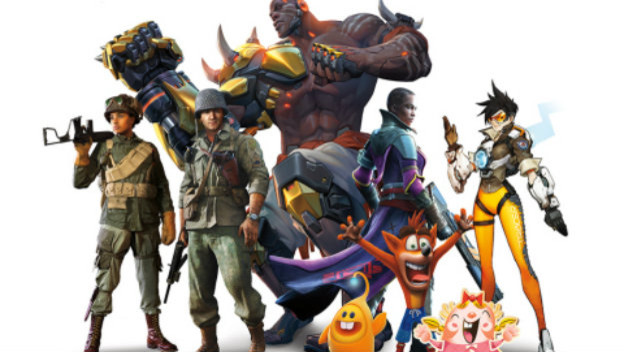 At Licensing Expo 2018, Activision Blizzard showed up to announce an enormous list of new merchandising partners, and with that a staggering amount of new and upcoming merchandise for most of the company's major IP. Just from a list on a recent press release, we know that brands like LEGO, Funko, Nerf (Hasbro), McFarlane, and way more are getting ready for product lines based on big franchises such as Overwatch, Spyro, Crash Bandicoot, Destiny, and, Call of Duty.
We've already seen a teaser announcement for a Nerf Rivals line based on Overwatch. But we also know a clothing line from the Uniqlo brand is out there as of this month, and even still coming is a line of LEGO sets based on the ever-popular hero shooter. World of Warcraft and Hearthstone will be seeing similar treatments, with books, figures, art, apparel and more all in the pipeline.
On the Activision sign, we can expect to start seeing Crash Bandicoot and Spyro everywhere, along with Call of Duty and Destiny, which already have lots of presence in collectible markets. Beyond the obvious stuff such as toys and apparel, kitschier things like home and drinkware, and even knitwear.
Source: Press Release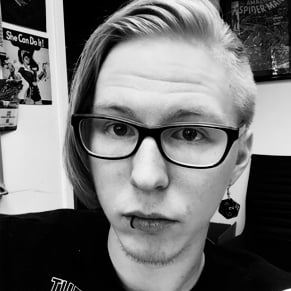 05/23/2018 05:45PM