Red Dead 2 Release Date May be Set in Stone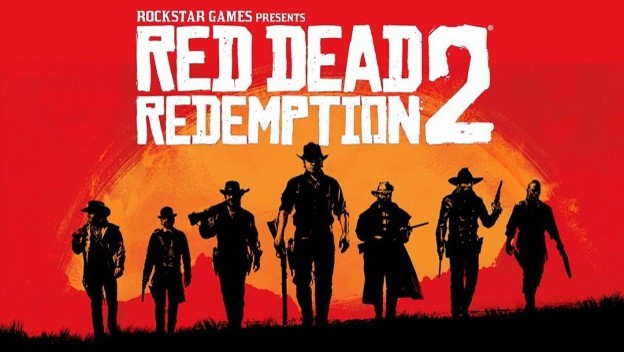 Rockstar games are known for long development times. This is often because those games are very large, which is also the expectation for Red Dead Redemption 2, a sequel to the GTA-esque western themed game from the last generation of consoles. Delays are also not all that uncommon and Red Dead Redemption 2 has already experienced its share of these. We may have a release date we can count on now, though.
"Hand on heart, it's October 26," says Strauss Zelnick, the CEO of Take Two Interactive. According to him, the Rockstar team, which is a Take Two subsidiary, is on track for that release date.
Originally, gamers were expecting a Fall 2017 release of the game. That was then pushed back to Spring 2018. Sometimes, games hit snags or a little more time is needed for them to be fully realized. So, as disappointing as it can be, delays aren't always bad. Sure, sometimes they are indicative of a problem that we may have to contend with in the future but, in the grand scheme of things, the Red Dead Redemption 2 delays aren't all that extreme.
Source: IGN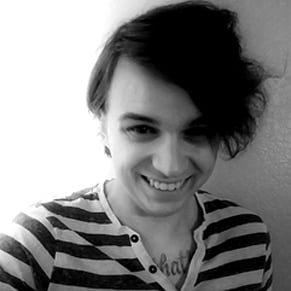 05/23/2018 02:00PM