Microsoft Marks Summer of Arcade Anniversary with Deep Discounts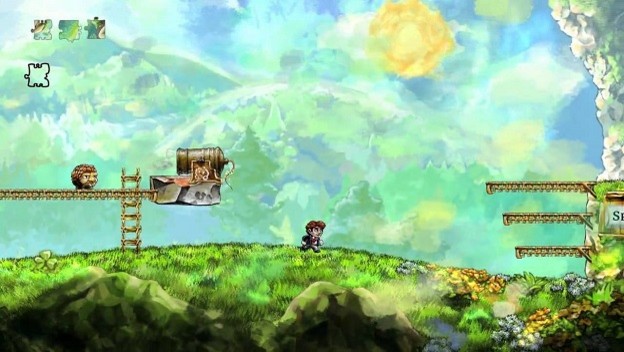 Ten years ago, Microsoft launched its Summer of Arcade program which marketed and distributed brand new, digital titles over Xbox Live. A lot of these titles were phenomenal and potentially helped usher in the indie craze that is still so big today. Microsoft is going to honor that initial event with an anniversary celebration this year.
To this end, they will be offering discounts on several games that have released as part of the program. Two of these games, Braid and Castle Crashers were available as part of the first Summer of Arcade event and are both excellent in their own right. They are discounted by 50% and 20%, although Castle Crashers isn't technically the original version but, instead, a remastered release.
Other games that will be available are Brothers: A Tale of Two Sons (70% off), Bastion (50% off), and Limbo (80% off.) These discsounts will go through May 28.
Source: IGN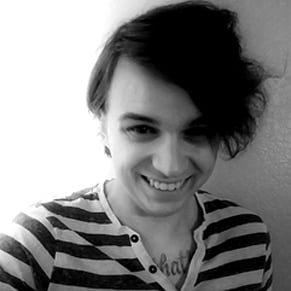 05/23/2018 05:35PM