New Nintendo Trademark Could Mean N64 Classic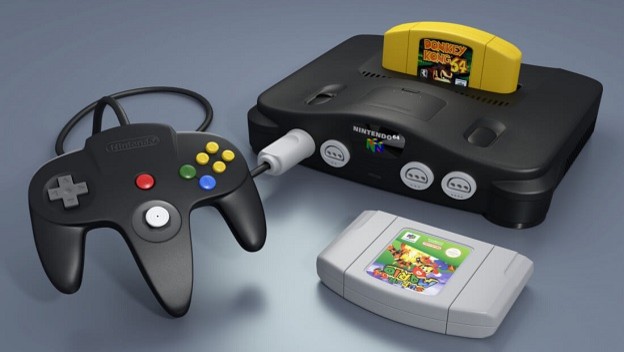 Nintendo's miniature consoles, the NES Classic and the Super NES Classic, were undeniably popular. If they were indicative of a pattern, it would make sense that Nintendo would be looking into an N64 Classic as well. A recent trademark, filed by Nintendo, gives even more ground for speculation.
Japanese Nintendo reports that Nintendo filed for an "N64 Trademark" in Japan. Of course, this doesn't guarantee an N64 Classic by any means. There are many reasons Nintendo would file for the trademark. Perhaps the trademark is tied to future mobile releases. Perhaps it's an unknown project. Or, maybe they're just protecting their IP; companies need to renew trademarks all the time.
Still, it's easy to get your hopes up about something as cool as a tiny N64 crammed full of legendary titles. All we can do at this point, though, is to sit around and wait for Nintendo to officially announce something while we imagine what games would go on the hypothetical product.
Source: Japanese Nintendo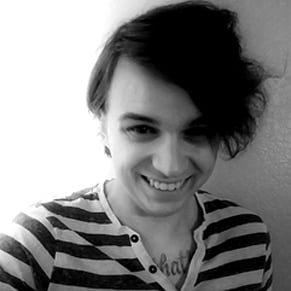 05/24/2018 05:40PM