Battlefield V Officially Unveiled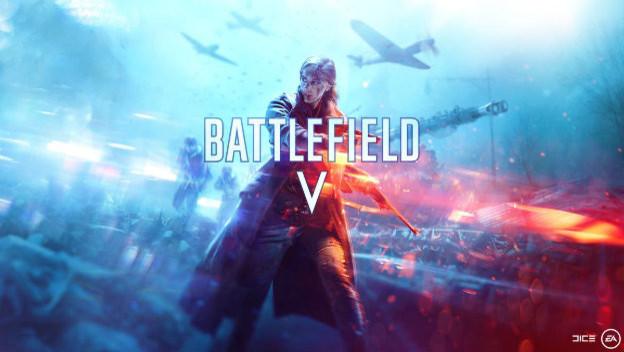 During a live-streamed event hosted by The Daily Show's Trevor Noah, EA and specifically DICE officially revealed Battlefield V, including information on the setting, a release date, content structures, and more. First things first, Battlefield V will release on PlayStation 4, PC, and Xbox One on October 19, 2018. EA Access and Origin Access members will of course be able to get it early, on October 16.
Battlefield V will bring the series back to World War II, with a narrative focus on "unseen locations." One example in particular was teased, showing an image of a woman who is a member of the Norwegian resistance. A woman is also front and center on the game's key art, which leads to a new element of character customization in Battlefield V's multiplayer.
DICE confirmed that there will be no loot boxes, and no season pass either. All gameplay-related content will be free, and details for how real money will be tied into the game will be released later. That said, cosmetics will be a big part of multiplayer, as shown off in the game's bombastic, full announcement trailer. Will those be a combination of free and purchasable? We may find out at this year's EA Play during E3, where more information will be on hand.
Source: Polygon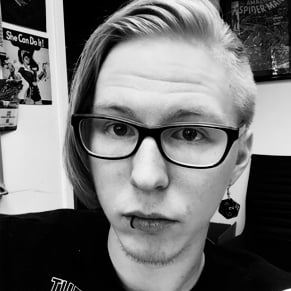 05/24/2018 05:45PM