Free Tekken 7 DLC Announced to Celebrate Anniversary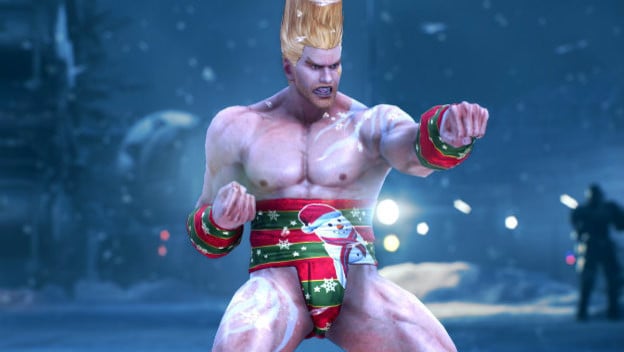 Tekken 7 launched for the PlayStation 4 on June 2, 2017. To celebrate the approaching one year anniversary, Bandai Namco is releasing a whole bunch of DLC content on May 31, 2018. The best part, of course, is that it's all free! The content pack is comprised of several new cosmetic sets, some even furthering the partnership between Bandai Namco and New Japan Pro Wrestling.
The sets are Story Mode Costume Set, Christmas Swimsuit Set, Player Customization Set, Character Panel Set, Aura Set, Female Hairstyle Set, New Japan Pro Wrestling Set, Kuma and Panda Set, and Metallic Item Set. The NJPW Set comes with three new t-shirts, a Heihachi/Bullet Club variant, a Kazuchika Okada x King design, and a Kenny Omega x Bryan design. It also comes with a new set for Lars based on Hiroshi Tanahashi, which will be similar to King's previous set based on Okada, including a new Rage Art.
There's some real wild stuff in the DLC, including skeleton fur paint for Kuma, and some pretty wild Christmas-themed… "clothing" for Paul.
Source: Twitter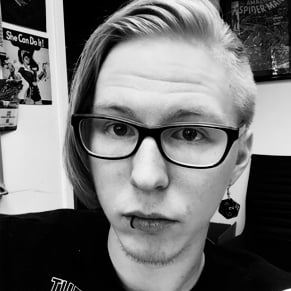 05/24/2018 01:55PM