H1Z1 Launches on Consoles with 1.5 Million Players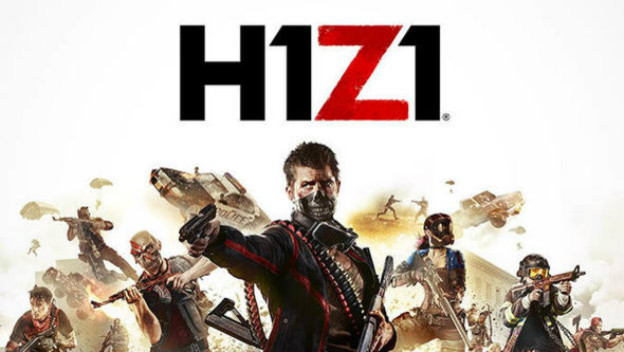 It looks like there's still room for competition in the battle royale genre. H1Z1 made its console debut this week with an open beta test on PlayStation 4. In that time, will there were the obligatory open beta technical issues, the game still drew in an astonishing 1.5 million players.
Daybreak, H1Z1 developer, announced the news on the game's official Twitter account. This was of course accompanied with a promise to continue working on the aforementioned issues, which appear to revolve around both logging into the game and making purchases. Daybreak also announced that H1Z1 on PS4 also reached 200,000 concurrent players.
H1Z1 spent a long time in Early Access on Steam, but finally launched in free-to-play form in March. Not long after that the PS4 beta was announced, which subsequently went live on May 22. H1Z1 has had an interesting past, starting as a multiplayer survival game, and ultimately splitting into two: the battle royale game retaining the original name, and the survival mode which is now called Just Survive.
Source: IGN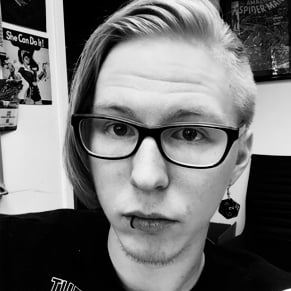 05/24/2018 02:00PM