Dark Souls Remastered Unlocks Early on Steam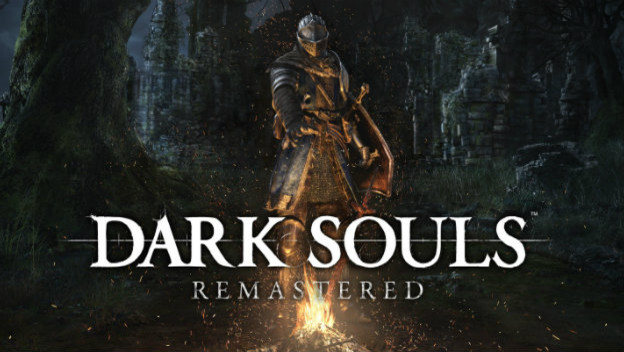 While originally announced for release on May 25, or tomorrow, the Steam version of Dark Souls Remastered has unlocked a whole day ahead of schedule. For $39.99 (or half price if you own the original Dark Souls: Prepare to Die Edition), you can go right ahead and start playing without problems.
Dark Souls Remastered is a multiplatform release, but only the Steam version has appeared today. The Xbox One and PlayStation 4 versions appear to be sticking to the plan, and the Switch version was of course delayed for later in the summer (although has yet to see a new release date).
As Polygon points out, reviews from the Steam userbase so far are landing on mixed, due to online cheating, and a tepid reaction to the visual upgrades. Console players may stand to benefit a lot more, with the resolution and framerate updates making a huge difference from the previous gen releases.
Source: Polygon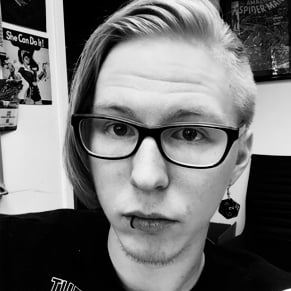 05/24/2018 02:10PM