First Free Sea of Thieves Expansion Detailed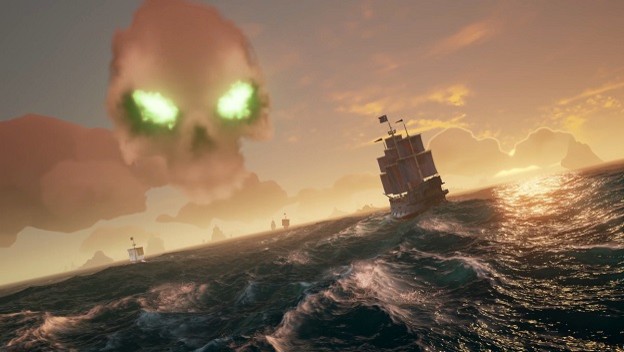 Sea of Thieves is certainly a game that could use some content. When it launched, a fair amount of criticism was leveraged against its relative lack of incentives, goals, and really things to do in general. An upcoming expansion, entitled Hungering Deep, could remedy some of these problems.
We know Hungering Deep will feature a new campaign starring a character named "Merry" Merrick. A character with a quest and story? Well, that's certainly new territory for Sea of Thieves. Additionally, the expansion will add new cosmetic gear, new items like a megaphone that enables them to shout at boats across the sea, and weekly events.
Hungering Deep is set to launch next week on May 29, 2018 and will be free. Soon after, two other DLC packs, entitled Cursed Sails and Forsaken Shores, will also be released for free. All the while, Sea of Thieves players will be treated to weekly events.
It looks like Rare is doing everything they can to salvage a sinking ship and, as a result, might just prove to players how much potential the game really has.
Source: Polygon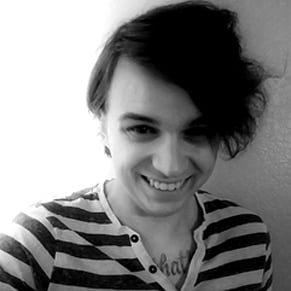 05/24/2018 02:15PM