PUBG Introduces Stealthy New Game Mode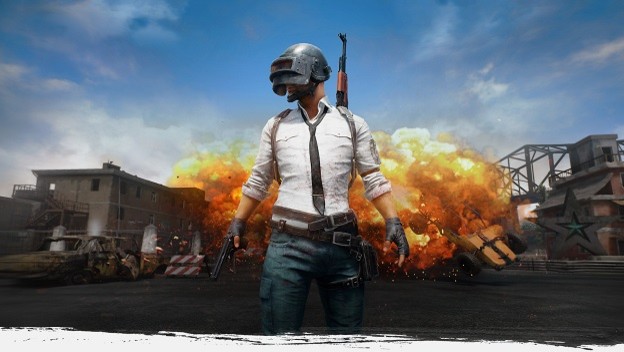 It's no secret that the two main contenders in the battle royale genre, Fortnite and PUBG, help keep things interesting for players through the consistent release of temporary event modes. The newest event mode for PlayerUnknown's Battlegrounds appears to be one of their most interesting yet.
The new mode is called Ghillie Crossing and puts an emphasis on stealth-based gameplay. In order to do this, it removes all guns and vehicles from the game, replacing them with crossbows and melee weapons. There will also be traditional items present, like grenades, health, and attachments, in order to incentivize exploration. But what really stands out is the fact that ghillie suits will be a common appearance.
The mode will start today at 10 p.m. ET and will run until 10 p.m. ET this Sunday. The event will be set on the Erangle map, be playable in squads only, always use "sunny" weather, and will likely disappear from the game for a while yet at the close of the event so make sure to enjoy it while you can.
Source: Polygon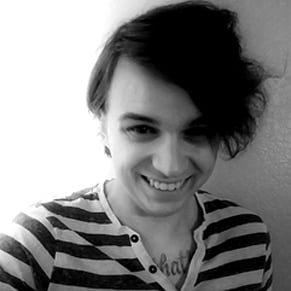 05/24/2018 02:35PM