Fortnite Accidentally Updated with New Backpack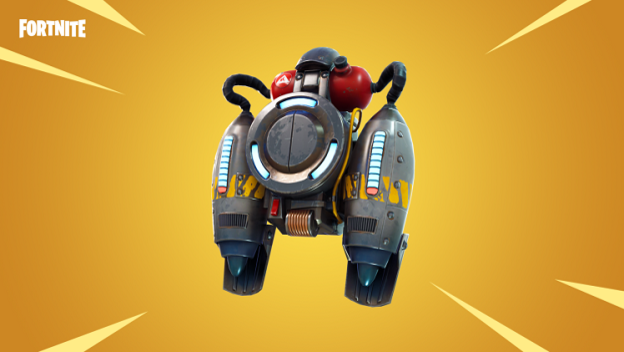 After some speculation, some delays, a leak, and this week's update, the long journey to being able to use jetpacks as more than a cosmetic item inside Epic Game's massively popular battle royale title, Fortnite, is complete. But backpacks that allow players to fly around aren't the only new items that made an appearance. The latest update also included a quirky backpack that was placed there entirely by accident.
The backpack is called the "Eye of the Storm Tracker" and, according to community manager, Sean Hamilton, "was not intended to make it into the v4.2 Content Update and we can't promise this will ever officially be released." When used, as discovered by YouTuber, gattu, the item would indicate to the wearer where they could go to seek shelter from the storm, long before any other players would be privy to the knowledge.
Jetpacks are currently part of a limited event mode and, once it is over, it isn't clear when or if they will return to Fortnite. The safe bet is that they eventually will, though.
As for the "Eye of the Storm Tracker?" Hamilton certainly didn't say no, and the item does seem cool, but for now I guess we'll just have to wait and see.
Source: IGN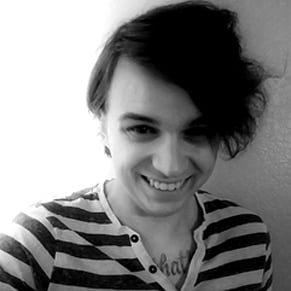 05/25/2018 12:45PM