Far Cry 5 Expansion Will Release on June 5, 2018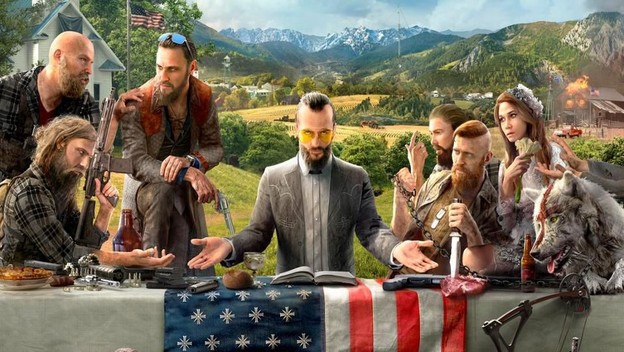 Far Cry is a series that certainly knows how to draw attention to itself. Sure, one of these ways might be through controversy, but another way is through its DLC radically different from the base game. Gamers needn't look any further than the Blood Dragon expansion for Far Cry 3 or the Valley of the Yetis add-on for Far Cry 4 to see what I mean. It's looking like the trend will continue in Far Cry 5.
Hours of Darkness is the first piece of DLC coming out for this year's Far Cry 5, and it will be set in the Vietnam War. That's already a big departure, as the base game took place in a more modern United States. I'm only wondering if it will be more ridiculous than Far Cry 5 is, or if it will be a total aesthetic change like Blood Dragon was. It's looking like it might be grittier and perhaps more grounded than the base game, judging by the trailer.
We'll know for sure once it is released on June 5, 2018. It will soon be followed by two other expansions. Lost on Mars will release in July, and Dead Living Zombies will release in August. I have a pretty good guess what we can expect from those two titles as well.
Source: YouTube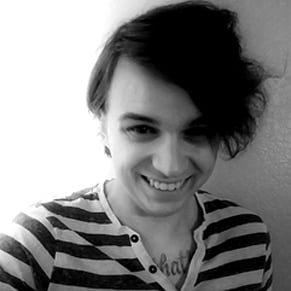 05/25/2018 01:10PM