Apple Rejects Valve's Steam Link iOS App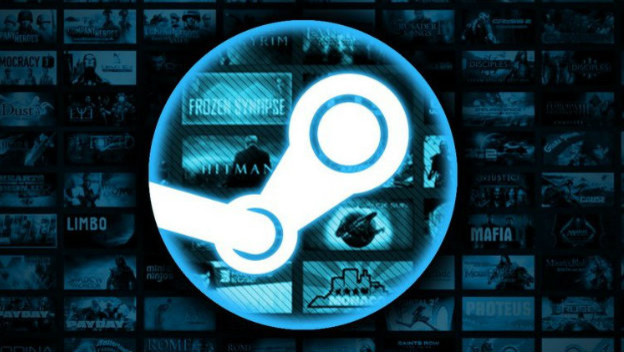 Not long ago, Valve announced it was bringing the Steam Link application to mobile platforms. The app has since released on Android, but has been conspicuously missing from iOS devices. Now, Valve has explained the situation, revealing that Apple has rejected Steam Link from the App Store.
Valve alleges that Apple initially approved the app, earlier in the month before the announcement was published. Then, on May 9, the morning after the app was announced, Apple reversed the approval. Apple cited "business conflicts with app guidelines," which had apparently been overlooked by the review team before.
Valve appealed, arguing Steam Link is just a LAN-based remote desktop app, of which there are multiple already on the App Store. The appeal was rejected, and Valve stated, "we hope Apple will reconsider in the future."
Of course, many folks on the Internet have taken the opportunity to point out the irony of the situation, which follows Valve itself threatening visual novel developers with removing their content from the platform unless they make changes, without offering an explanation why.
Source: Kotaku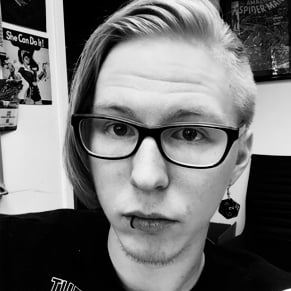 05/25/2018 01:45PM