Madden NFL 19 Coming in August 2018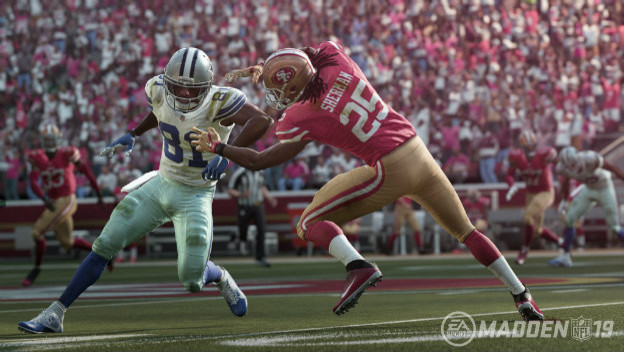 Via a new PlayStation Blog post, EA Sports has officially announced Madden NFL 19. Separately, Bleacher Report confirmed the cover athlete, but the blog post announced a much earlier than usual release date. The game has been officially announced for August 10, and the "Hall of Fame Edition" will feature Terrell Owens on the cover.
The main feature being announced for the initial announcement of Madden NFL 19 is Real Player Motion. This is being presented as "unprecedented player control," and while the fun marketing text talks about "realistic character movements" and "animation variety," the crux of it appears to be improvements to how much control the player has over movement.
Expansions to both Madden Ultimate Team and MUT Squads are also part of the announcement. A new Solo Battles system works with the leaderboards to give players extra rewards for daily challenges. In MUT Squads, teams of three players will now be able to tackle challenges against AI teams instead of just other player teams.
Oddly missing from the announcement is anything following up the Longshot story from last year, which was a breakout new addition to the series and the focus of much of the positive response. Perhaps more on that will appear later, but time (and probably E3) will tell.
Source: PlayStation Blog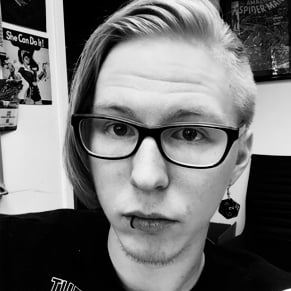 05/25/2018 01:50PM