Battlefield V Has No Loot Boxes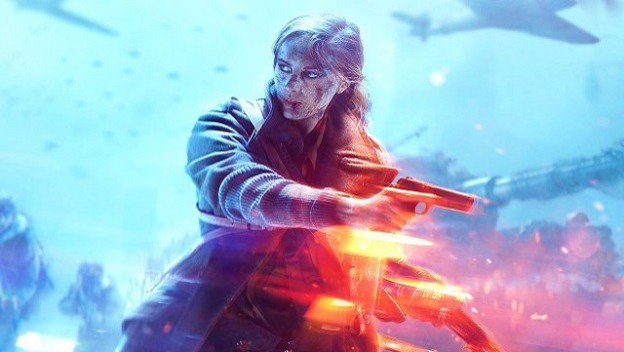 Star Wars: Battlefront 2 was not without its share of controversy. In fact, EA's incorporation of loot boxes in that game was hated to the point of escalating the whole conversation around game monetization. Perhaps it's in the interest of regaining some good will or perhaps, EA has learned its lesson, but it is looking like that conversation around Battlefront might have lead to some good things; EA's next title, Battlefield V will not have loot boxes.
For the most part, Battlefield V will be without paid transactions. Players will not be required to pay for weapons or maps; all content will be free so players will not be separated based on purchases. The only exception to this is paid cosmetic gear that will allow players to decorate their soldiers in multiplayer battles.
The most recent Battlefield game, Battlefield 1, also featured loot boxes, so this shift in philosophy is heartening. The new game will be out on October 19 for Xbox One, PlayStation 4 and PC. A trial for the game will also be available on October 11.
Source: GameSpot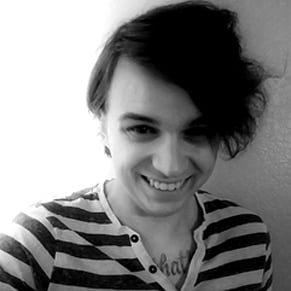 05/29/2018 01:10PM