Intellivision Planning a New Home Console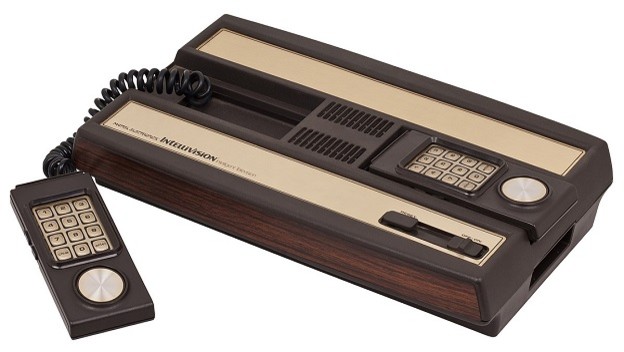 Last week, industry figure, composer, and creator of Video Games Live, Tommy Tallarico teased a big announcement on his official Facebook fan page. Our very own editor-in-chief, Jason Messer, covered the story and made some guesses as to what the announcement could be. However, I don't think anybody could have seen this coming: Intellivision is working on a new home game console.
Tallarico has now been named President of Intellivision Entertainment and says that his original love for the company came from their ability to push the industry forward. He cites their innovative digital distribution model, use of speech/voice in games, and licensing of professional sports leagues as evidence, since all of these were, according to him, industry firsts. He would like to continue in that spirit of innovation, so it is unclear what we can expect from the new console.
Right now, there are three major consoles competing in the market; there's the Nintendo Switch, Microsoft's Xbox One, and Sony's PlayStation 4. It is reported that a new console generation might be on the horizon, too. It is hard to imagine what role a new Intellivision console could serve, but according to Tallarico, more details will be made available on October 1.
Source: Facebook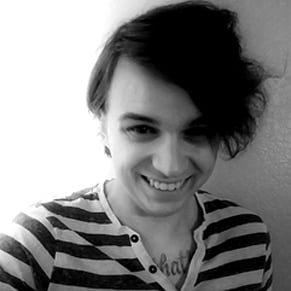 05/29/2018 01:15PM