PUBG Company Reportedly Sues Epic Games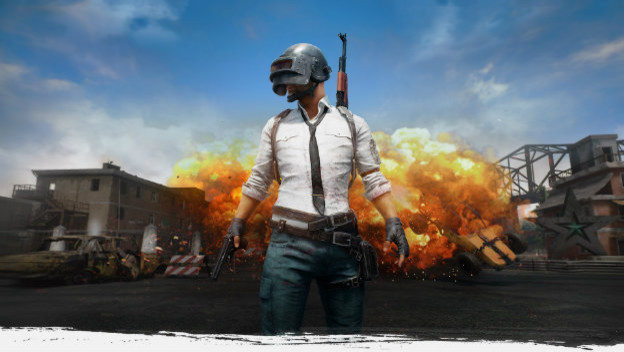 According to a report from the Korea Times, PUBG Corp, the company under Bluehole that is responsible for managing Playerunknown's Battlegrounds, has finally filed a suit against Fortnite developer Epic Games. The lawsuit is happening in Korea, with the PUBG Corp confirming it has filed a copyright infringement injunction against Epic Games Korea, with the Seoul Central District Court. The confirmation says that the suit was filed back in January 2018.
Fortnite Battle Royale came out last year, and Bluehole at the time responded with threats of legal action. The statements at the time seemed to focus on UI elements and in-game items. Notably, PUBG uses Epic's Unreal Engine to run the game, so the legal issues here could very much have a long-term effect on that partnership.
News of this lawsuit comes intriguingly close to word of Fortnite gearing up to debut in the Korean gaming market. Epic Games partnered with Neowiz Games to release the game in "PC rooms" within the second financial quarter.
Source: The Korea Times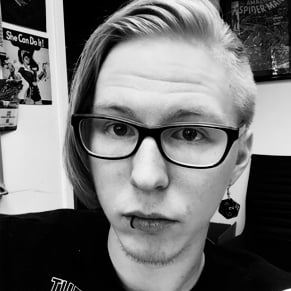 05/29/2018 01:55PM