Sony Announces Days of Play 2018 Details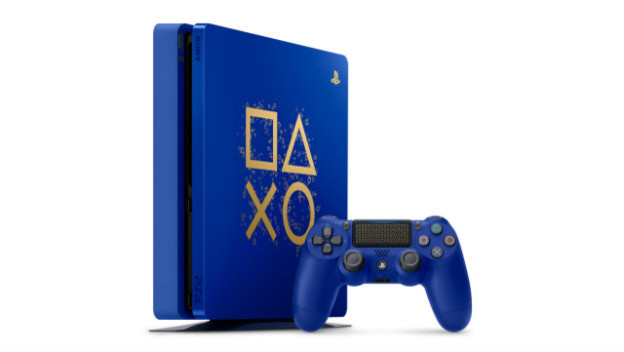 Via a PlayStation Blog post, Sony has announced the return of Days of Play, a global event of sorts that sees a wide array of MSRP discounts for several Sony PlayStation products and services. This applies to PlayStation VR, controllers, various games, and even PlayStation Vue and Plus subscriptions. A new, limited PS4 design was also announced as part of the event.
Days of Play will run from June 8 to 18, and the discounts will apply to participating retailers in the US and Canada. The Days of Play Limited Edition PS4 will also go on sale starting June 8, for $299.99 US / $379.99 CDN. The console is a non-Pro 1TB PS4, is a shade of blue matching the colors of the Days of Play branding, and features a gold PlayStation design on the top of the console. It comes with a matching DualShock 4, of course.
Some of the games on sale seem to be up to the participating retailers, which includes a list of deals on Sony's own digital storefront. Specific titles names for the MSRP adjustments are God of War, Fran Turismo Sport, Horizon Zero Dawn, MLB The Show 18, Shadow of the Colossus, Bravo Team, Farpoint, and The Inpatient.
Source: PlayStation Blog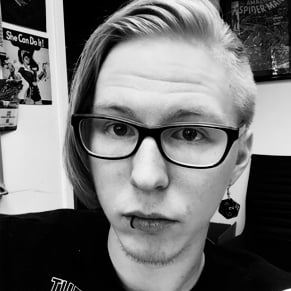 05/29/2018 01:55PM