The Legend of Zelda 2DS XL Coming to GameStop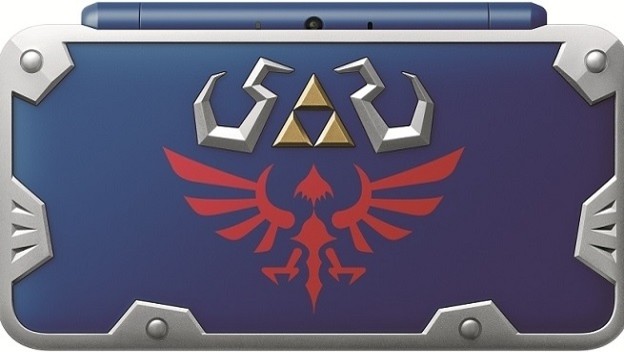 The life of a Nintendo handheld involves many iterations, and the Nintendo 3DS is far from the exception. Actually, it might exemplify this fact more than any other handheld Nintendo has made. First, there was the 3DS, then a larger 3DS XL, then the 2DS which removed the 3D on behalf of children who weren't supposed to use it as well as consumers who couldn't care less about 3D. Afer that was the New 3DS. It was nice when Nintendo finally released a large version of the New 2DS XL. Now, gamers have even more options thanks to an exclusive New 2DS XL coming to GameStop in July.
The handheld is themed after the popular The Legend of Zelda series, which is a common way to skin a Nintendo product. This beautiful version sports the Hyrule insignia, the triforce, and is reminiscent of Link's Hylian shield from The Legend of Zelda: Ocarina of Time. Like that shield, the system is primarily blue, silver, and red. It will also come preloaded with The Legend of Zelda: A Link Between Worlds.
This version of the system has the built-in amiibo support and will support basically any game in the 3DS lineup, although it obviously won't support 3D. It will be out on July 2 for $159.99.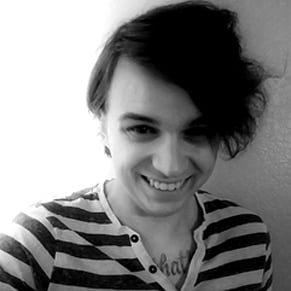 05/29/2018 02:40PM