Atari VCS Available for Pre-Order on Indiegogo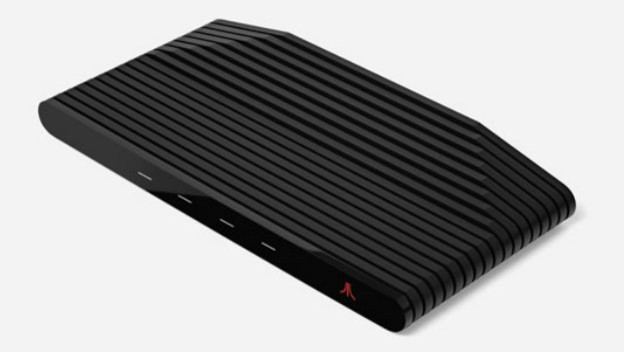 The Atari VCS, which is not only surprising in and of itself, but also now shockingly in competition with an upcoming new console from Intellivision, is available for pre-order through the Indiegogo crowdsourcing service. Not only is the console, which currently comes in two different models, now available for purchase, but it smashed its initial goal of $100,000 and has exceeded $1.5 million.
The console is on full display here, with a feature set lined up as well as a confirmation that the device will come out of the box preloaded with over 100 classic Atari games. Interestingly, these games will either be based on the 2600 line, or actual arcade ports. The console will of course have online functionality, where users can purchase both old and new games. There will also be voice command functionality, some degree of Linux-based customization and video streaming through external services as well.
The campaign text itself says the Atari VCS will ship in spring 2019, although the "estimated delivery" is set to July 2019. Atari says the platform will have exclusive games set to be available at launch, such as Tempest 4000, and other new versions of Atari-held IP.
Source: Indiegogo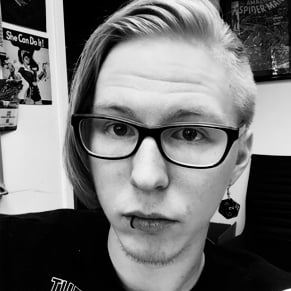 05/30/2018 01:15PM