Pokemon: Let's Go, Pikachu! and Let's Go, Eevee! Revealed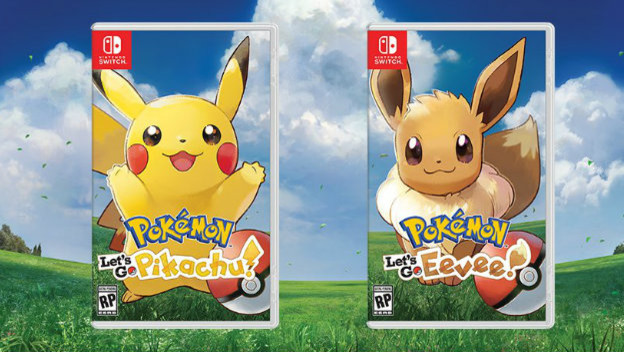 The rumors were true! Like, super dead-on, even! During an overnight conference in Japan, The Pokemon Company officially revealed two versions of the new game, Pokemon: Let's Go, Pikachu! and Pokemon: Let's Go, Eevee!. Both versions will launch on the Nintendo Switch on November 16, 2018.
These games appear to be presented as a spin-off of sorts, based on the Pokemon Yellow: Special Pikachu Edition that itself was a reimagining of the original Red and Blue versions. It's also heavily based on and integrated with Pokemon GO, which most obviously manifests in how Pokemon are captured.
We see the game being playable with one hand, with a single Joy-Con, a normal set of two, or a newly-announced Pokeball controller. It also supports co-op play, with a second player dropping right in and working together in both capturing and battle sequences. Pokemon are roaming around freely on the map, with capturing not involving battling. Eevee or Pikachu is always present, depending on the game you choose. Visually, the game does look like a core Pokemon game, although it's clearly being presented as something else.
In the meantime, the Pokemon Company also did announce a new core Pokemon title is coming, and is currently aiming for the latter half of 2019.
Source: Pokemon Twitter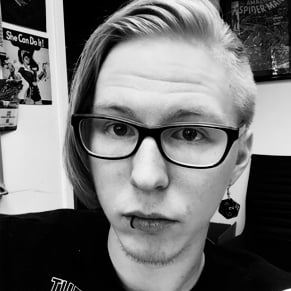 05/30/2018 01:20PM