Microsoft Allegedly Replaces Support Staff with Volunteers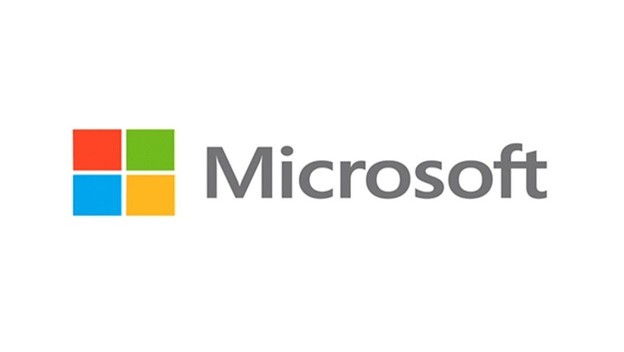 An Xbox Ambassador is a person from the Xbox community, trained by Microsoft, who helps users in a support capacity in exchange for "exclusive rewards and recognition" instead of, well, money. For those who can afford to volunteer and enjoy spending their time that way, it isn't a bad gig. Unfortunately, some of the support team who trained the ambassadors were laid off, replaced by their former trainees.
This is according to two sources who were part of those layoffs. Overall, 12 people lost their jobs. While they were technically employed by Affirma Consulting, their primarily job was within Microsoft's offices, where they would respond to customer issues through the @XboxSupport Twitter account. Now that account mostly just retweets content from the Xbox Ambassadors account.
None of this is to say that Microsoft no longer has a paid support team. A representative told Polygon that they, "…continue to have a number of highly-trained customer support agents, plus community ambassadors, available to help customers with their needs." Still, I can't help but feel sorry for the original support team and I hope they land on their feet. I imagine they needed the money from the job much more than the Ambassadors need prizes and "XP."
Source: Polygon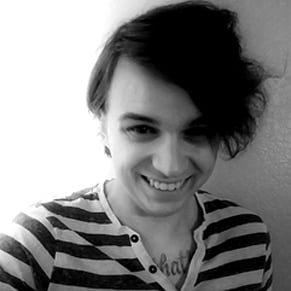 05/30/2018 03:10PM