Borderlands: Game of the Year Edition Rated in Korea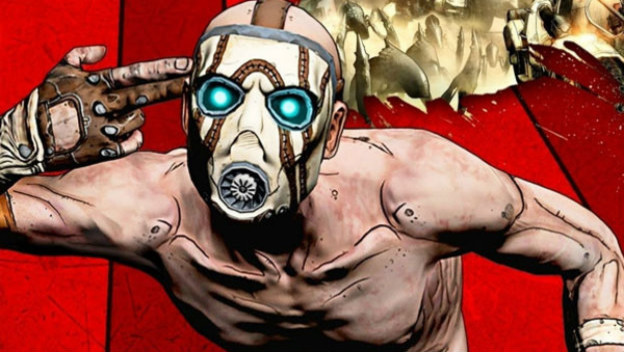 For what feels like ages, fan demand for a modern console release of the original Borderlands has been bubbling underneath the surface. This has been the case since the original remastered versions of the sequels were released. Borderlands fans may finally be getting what they want, thanks to eagle-eyes ratings board watchers.
This comes from the Korean Ratings Board, which has been a source of unannounced game release news in the past. This time, Borderlands: Game of the Year Edition has appeared as a PlayStation 4, Xbox One, and PC title. A "Game of the Year" version of the game has been available on PC for a while over here, but the console versions are new anywhere.
Nothing has been officially announced, and it has already been said that Borderlands 3 won't be at E3 this year. Could this be a nice little holdover for fans until the inevitable sequel happens? We'll likely find out what the deal is very soon.
Source: Gematsu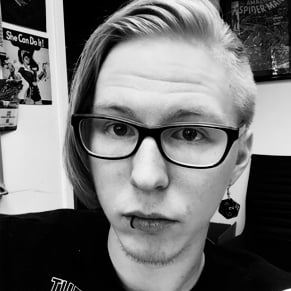 05/31/2018 01:05PM