Original Pokemon Gold Space World Demo Leaks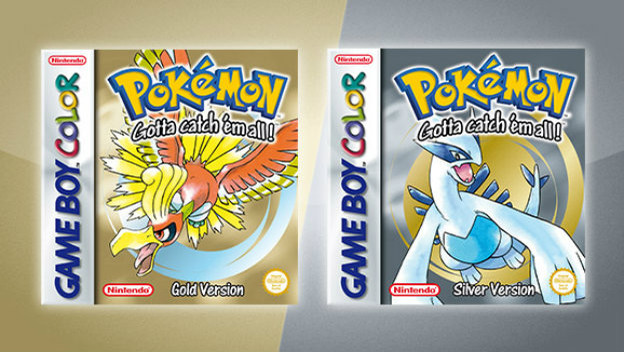 A holy grail of sorts for the Pokemon community has finally released to the wild, and it's a doozy. Back in 1997, Nintendo showed off a playable demo version of Pokemon Gold Version, one that was significantly different from the final game. For over 20 years, fans have wanted to dig into this thing for all kinds of reasons, and that opportunity has finally arrived.
Of course, the first thing that happened when the community got its mitts on the ROM file was to dump everything. While there's plenty of placeholder data and graphics from the previous version, there's also a lot of stuff that was new at the time. All the Pokemon graphics in particular were extracted, and not only are some of the early designs quite different from the final versions, there are also Pokemon in there that didn't appear until later Pokemon releases. Fascinating!
The map in the demo was also significantly different, taking the shape of the entirety of Japan instead of just a small piece. Consequently, the version of Kanto in the Gold demo is even smaller than in the final game, appearing to be smashed into roughly the size of one "normal" town on the map. While you'll have to seek out the ROM yourself, the community has a more readily available link to a patch that makes it playable.
Source: Reset ERA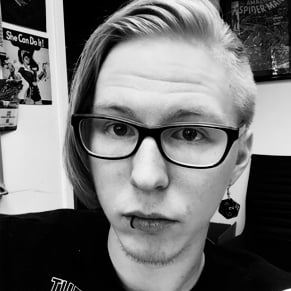 05/31/2018 01:10PM