James Marsden Is Sonic the Hedgehog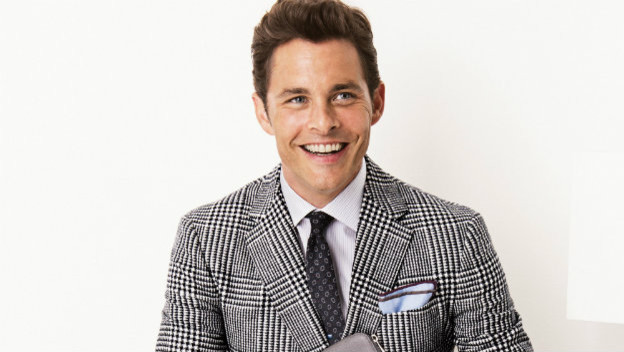 James Marsden, best known for his role as Cyclops in the earlier X-Men movies and for his current role as Teddy Flood in Westworld, is set to star in Sonic the Hedgehog. We're all pretty sure means he's providing his voice to the titular role.
This report comes from Variety, which is generally one of the top outlets from which movie news breaks. Paramount is the studio running the show for the Sonic the Hedgehog flick, which will be a live action/animation hybrid directed by Jeff Fowler and produced by Deadpool director Tim Miller.
The only other things we know about the Sonic the Hedgehog movie is that Paul Rudd is rumored to be involved in the cast, and the film has an oddly specific release date for this point in production, aimed for November 15, 2019.
Sonic the Hedgehog will be competing in the very specific live action/animation based on a video game territory against Detective Pikachu, which features Ryan Reynolds as the surly rodent.
Source: Variety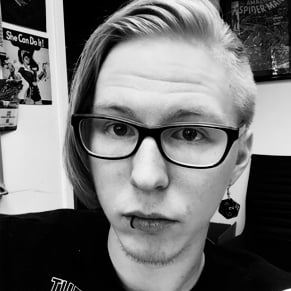 05/31/2018 01:15PM