Take-Two Talks Game Development and Strategy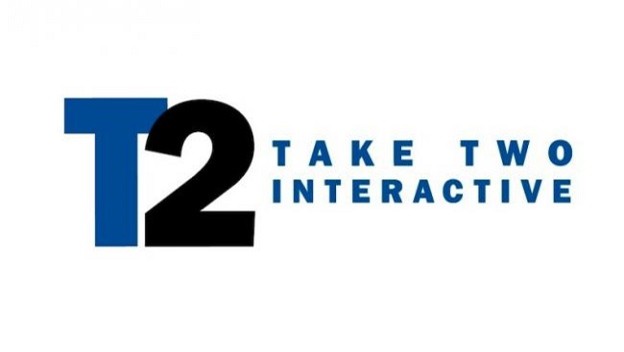 Take-Two Interactive, the company that owns Rockstar games, is often a subject of speculation when it comes to company beliefs and practices. Part of this is because the popular title, Grand Theft Auto V, never received what people would consider proper DLC in the form of an expansion pack. Instead, it seemed like Grand Theft Auto Online became Rockstar's new model for monetization, and all of the extra content was being made for that. Consumers also tend to wonder why Rockstar games take so long to make. During a recent panel, Take-Two took some time to clarify its stances.
For one, it still views the traditional, expansion pack model as "interesting," but is also something that needs to be considered on a game-by-game basis. This model for monetization is contrasted to the one that was implemented in GTA V, which Take-Two would consider an online model.
In terms of delays, Take-Two revealed that Red Dead Redemption 2 team is independent from the team working on GTA Online which was an interesting reveal and, furthermore, both are well staffed. But the company does admit that they are "resource-constrained" as a result of all the IPs they own and that can contribute to delays. Also, they don't cut content in order to make a release date so sometimes things take a little longer for them.
Source: DualShockers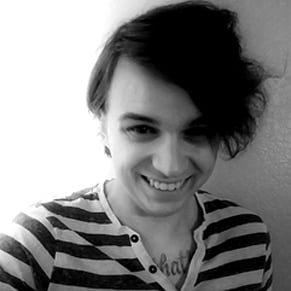 05/31/2018 02:20PM