New Assassin's Creed Potentially Leaked by a Keychain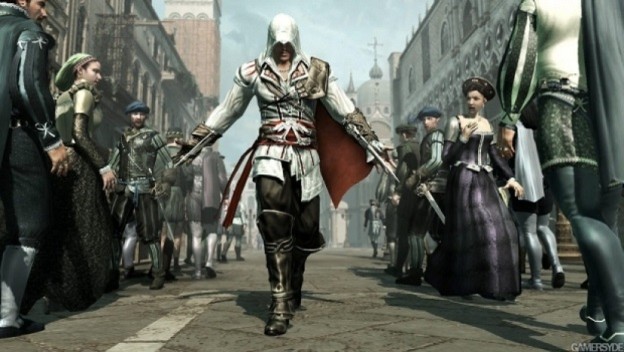 Assassins Creed games have a tendency of getting leaked and this can be for a variety of reasons. Perhaps, for example, an industry insider anonymously reveals some secrets for whatever reason. Sometimes, leaks might be intentional marketing devices. Rarely, however, are they the result of a keychain.
A French website called jeuxvideo-live.com published a picture of a helmet-themed keychain inside a package containing the potential logo for Assassins Creed Odyssey. If the keychain is real promotional material, then it might be fair to guess that the next game's setting might be Greek.
Polygon points out that the image seems to align with rumors heard earlier in the year that were supposedly leaked by multiple Ubisoft sources and also mentioned a Greek setting. VG247, who originally reported on the rumors, called the game Assassin's Creed 2019 and said that, according to sources, it has been in production since early 2017 and should be out in Fall 2019.
Source: Polygon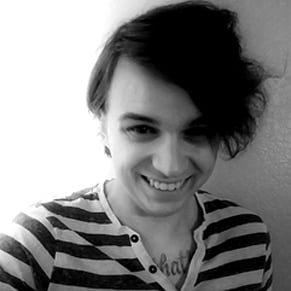 05/31/2018 02:40PM